Cheekwood is a 55-acre botanical garden and art museum located on the historic Cheek estate. Originally built as the home of Leslie and Mabel Cheek in 1929, Cheekwood is one of the finest examples of an American Country Place Era estate. Since being converted into a museum of art and botanical garden in 1960, Cheekwood has presented world-class art exhibitions, spectacular gardens and an historic estate unlike anything else.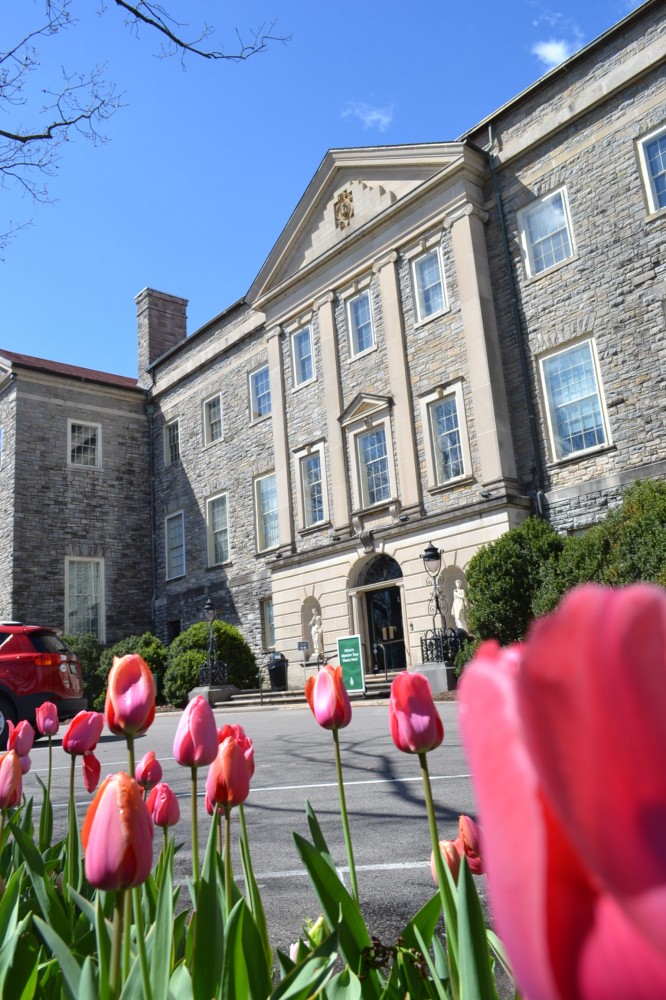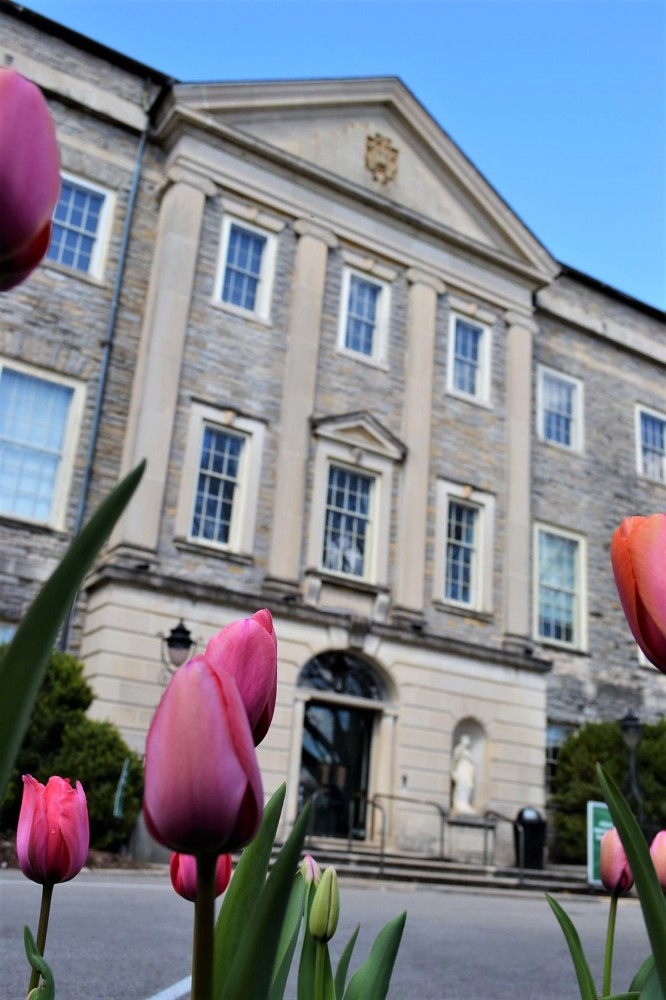 What is one to do if a singular piece of furniture is too big to fit in one's home? Build a bigger house, of course! The origin of Cheekwood, as a concept, is traced to a family story involving Mabel Cheek making sure her husband, Leslie Cheek, Sr., kept his word to build a bigger house that could hold a gilt mirror, too tall for their current home in the 1920s. Cheek allegedly told his wife, "I suppose we will have to either sell the mirror or a build a house to fit it in." After reciting these options, the couple set out to combine their tastes, interests, and family names "Cheek" and "Wood," the maiden name of Mabel Cheek, into the design of a grand estate, to be called "Cheekwood."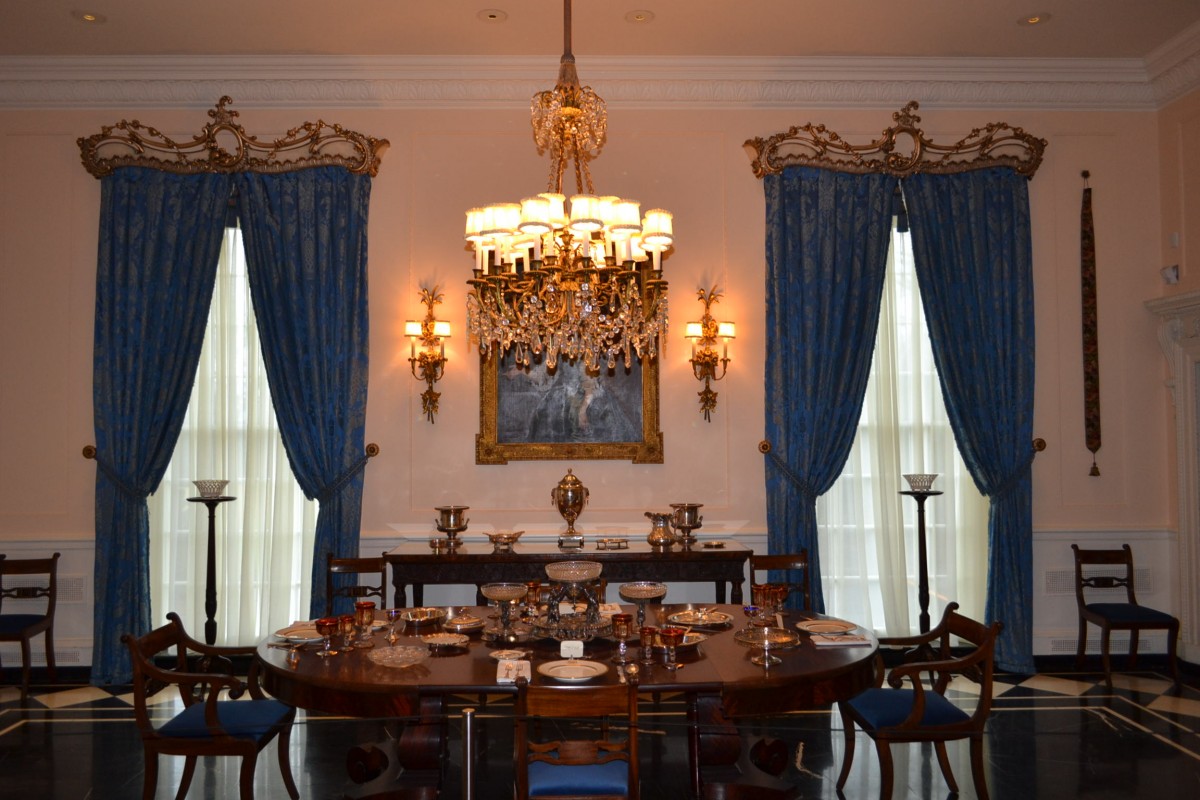 The Cheeks appointed architect Bryant Fleming of Ithaca, New York, to design all of what would become Cheekwood. In addition to the design and construction of a house, the gardens, surrounding landscape, and all of the necessary buildings were assigned to Fleming, who a great talent in both landscape and structural architectural design.
Fleming had commissions from across the country, as well as in Tennessee. He designed and developed gardens, homes, and estates for individuals such as Andrew Carnegie, Stephen C. Clark, Roy Chapin, William E. Scripps, and Robert Carrier. Upon receiving the Cheek assignment, Fleming and the Cheeks set off for England to study the architecture and interiors of great English country estates, and to acquire antique furnishings, decorative objects, and historic, architectural elements that would go in to the construction of Cheekwood. The voyage began in the Spring of 1929 and lasted several months. Upon return, it is believed that the entirety of acquired architectural elements were delivered by way of seven train cars—not including the numerous furniture and fine art purchases.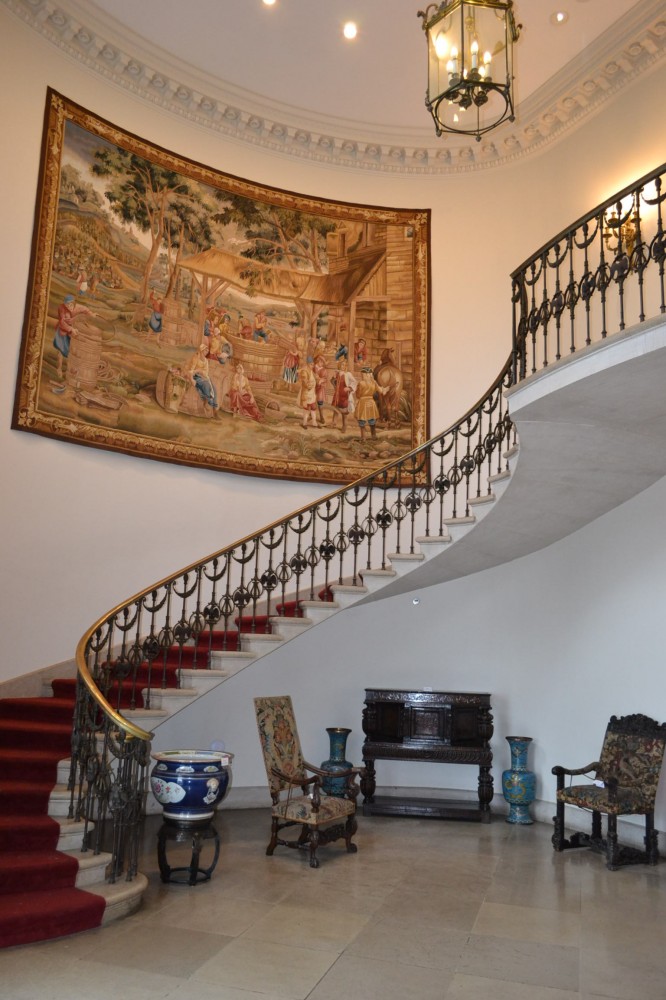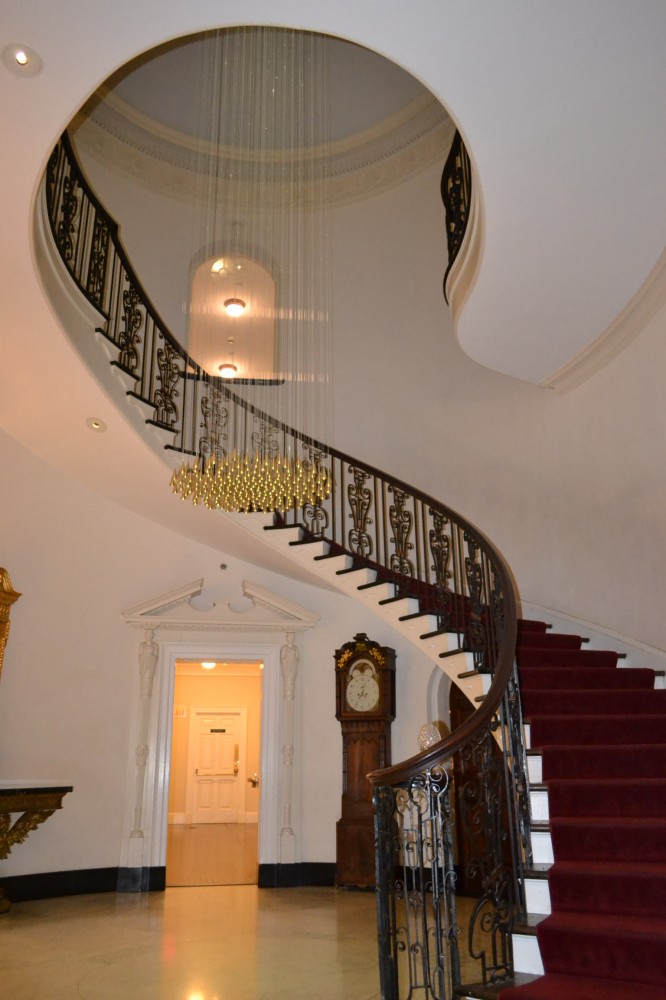 As preparations for construction began in 1929, it was not until 1932 when the Cheeks were finally able to call Cheekwood "home." The 36-room house included nine bedrooms, twelve bathrooms, an elevator, hidden staircase, and a library to hold the collection of thousands of books the Cheeks amassed. Suites of rooms created for son, Leslie Cheek, Jr., daughter Huldah Cheek, Mrs. Cheek's mother Huldah Wood, and their dedicated staff were furnished with antique 17th and 18th century-style English furnishings, creating an atmosphere of old-world elegance.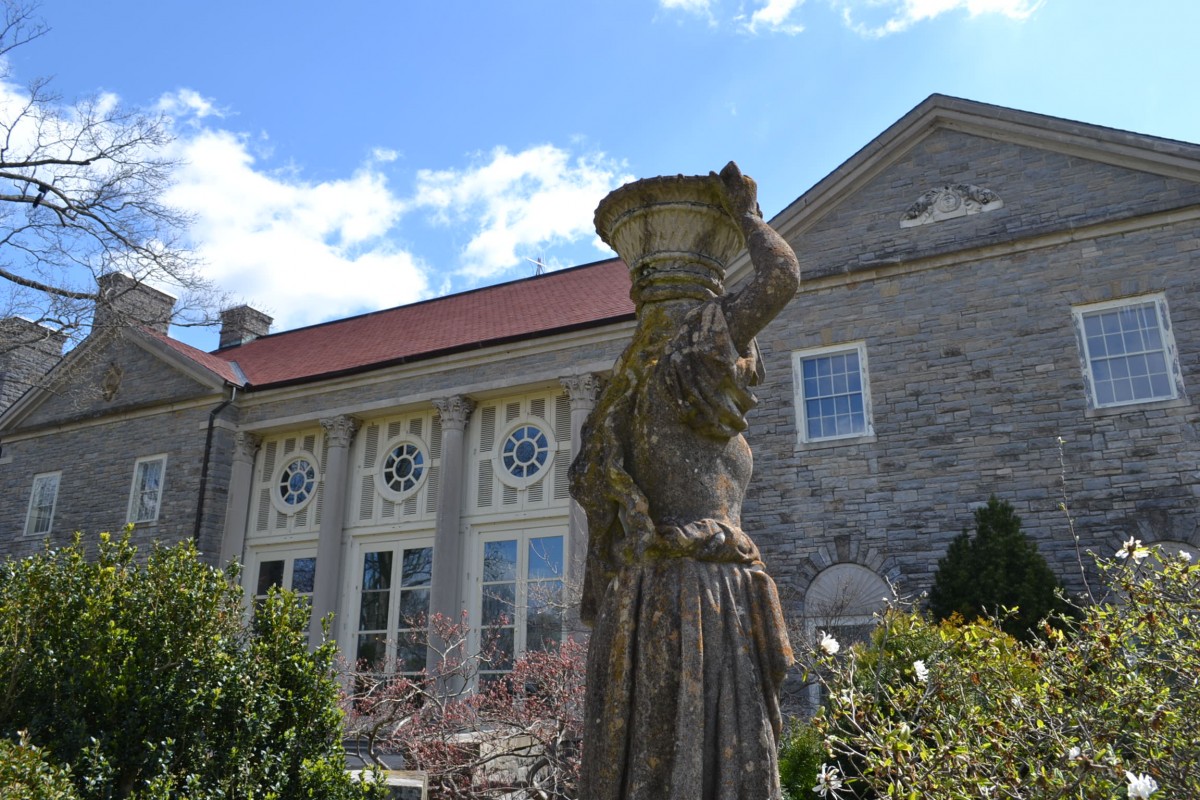 Over the next twelve years, the Cheeks hosted family and friends, entertained celebrities, and threw lavish parties.
Due to the foresight of Leslie Cheek, Sr. in 1928 and the property he purchased to create Cheekwood, the historic views are intact today. The tract of land where Cheekwood resides shares nearly 75% of its perimeter with The Warner Parks, managed by the Metropolitan Board of Parks and Recreation of Nashville and Davidson County. Due to the conservation efforts of Warner Parks, Cheekwood is only one of a few examples of American Country Place Era estates that retain their purposeful views.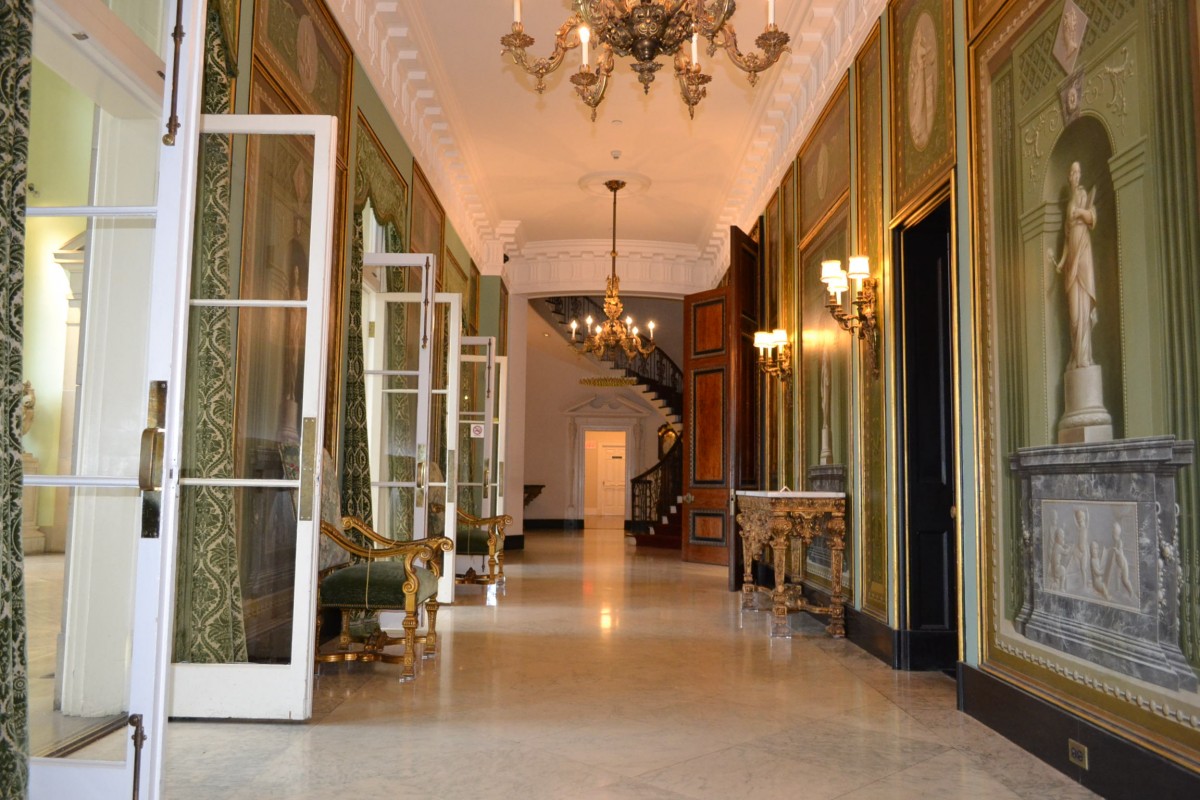 Narrative Sources:
https://cheekwood.org/about/about-cheekwood/
https://cheekwood.org/explore/history/history-of-the-house/
https://cheekwood.org/explore/history/american-country-place-era-estate/