In 1876, merchant Russel C. Norton built a one-story, four room single family residence on what had been Alamo farmlands during San Antonio's Spanish period. At that time, the surrounding King William neighborhood was a desirable location for the city's largely wealthy German families.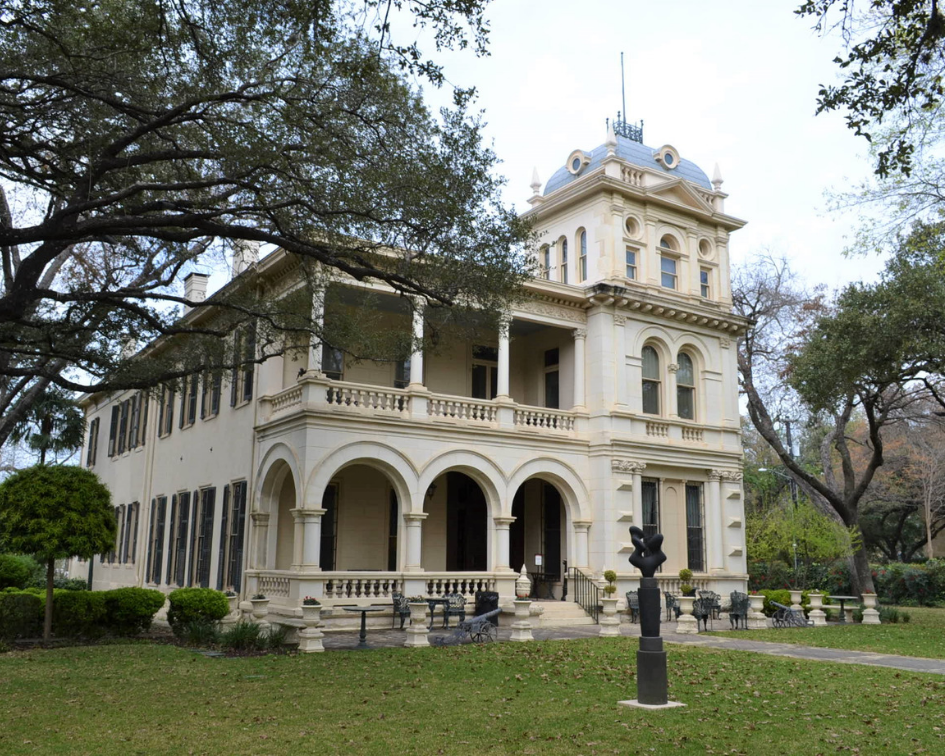 However, a devastating flood in 1921 changed the neighborhood's fortunes as the old German families, which had already begun moving away at the beginning of the 20th century, chose homes further away from downtown and the San Antonio River. Through it all, the old Norton house went through a variety of owners reflecting the changes happening throughout the city and region.
By 1967, the house was being used as a subdivided boarding home, a fate shared by many of the once opulent homes in the neighborhood. The home's fortunes changed when local civic leader and collector, Walter Nold Mathis, purchased it in 1967 after his own dwelling in a nearby historic neighborhood was scheduled to be razed for a highway project.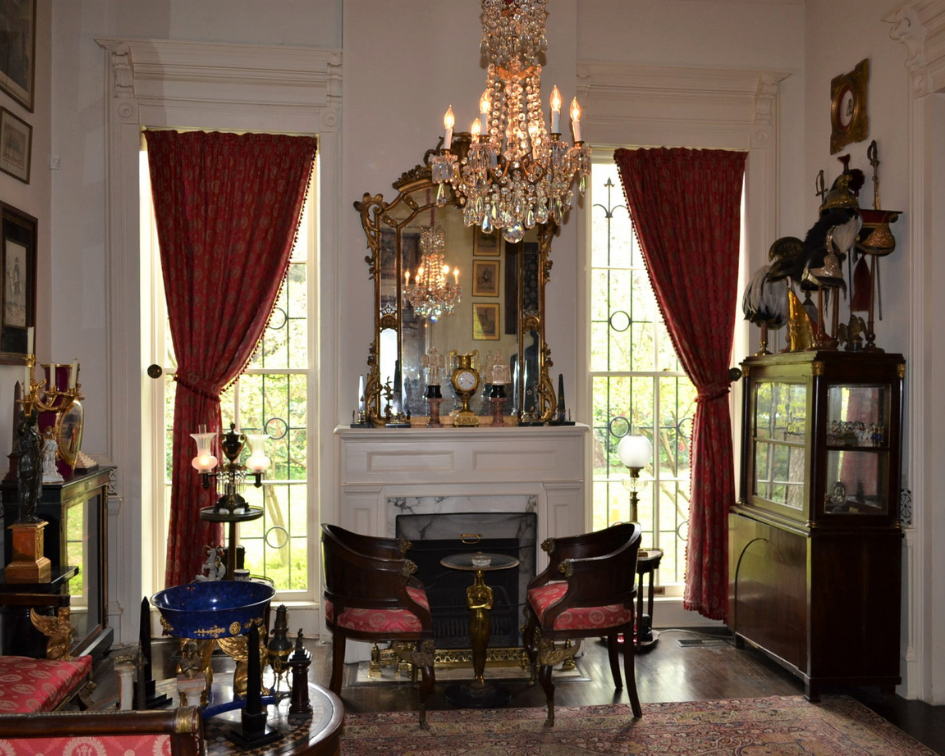 After spending nearly two years meticulously restoring the home, Mathis turned his attention to the neighborhood outside his door. One by one, he purchased and at least partially restored up to fourteen properties in King William and then sold them to preservation-minded individuals who would continue their restoration.
In addition to his preservation work, Walter Mathis was also a prodigious collector of fine and decorative art. These collections fill Mathis' "Villa Finale," so named in honor of it being his last home. Today, visitors to Villa Finale can view Mathis' collection of over 12,000 items in the unique setting of this finely restored 1876 Italianate home. Mathis, who bequeathed the property and its collections to the National Trust for Historic Preservation in 2004, wanted to leave this gift for visitors to enjoy for generations to come.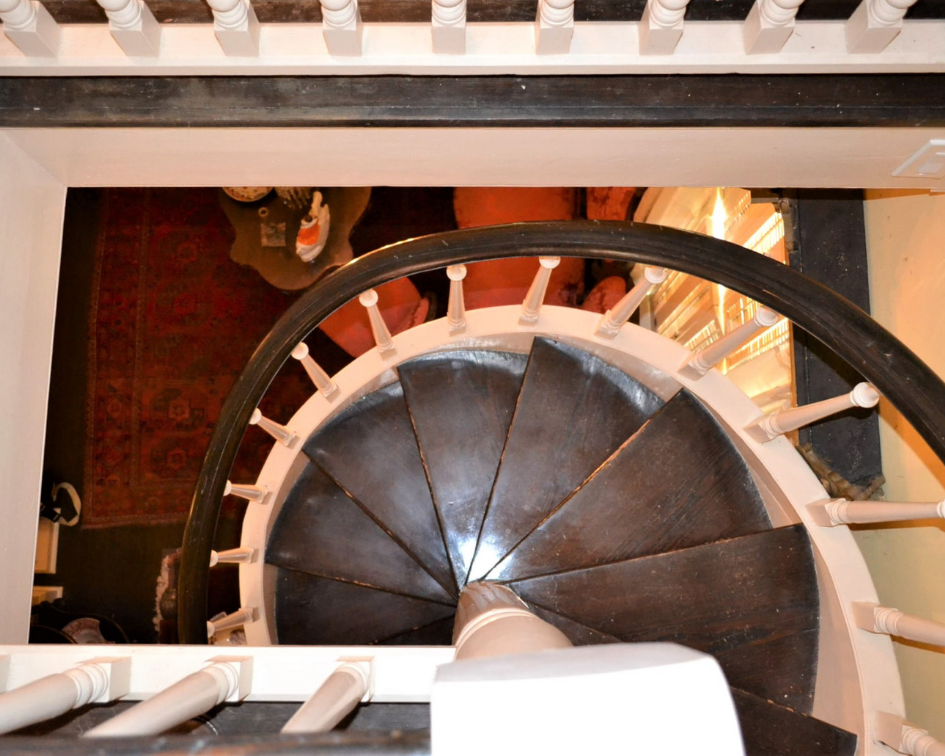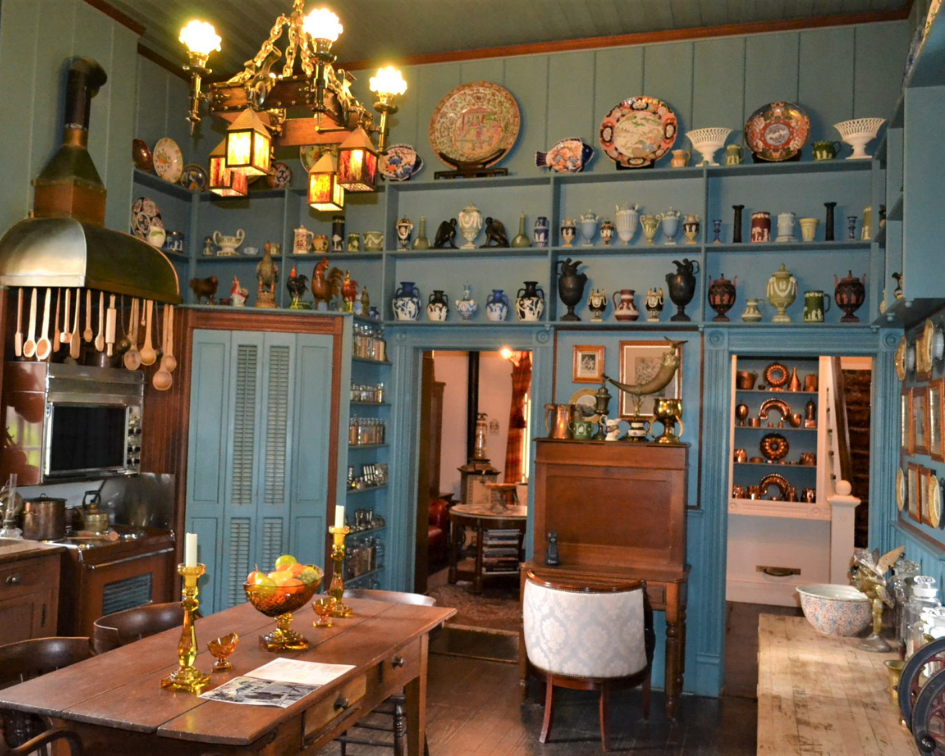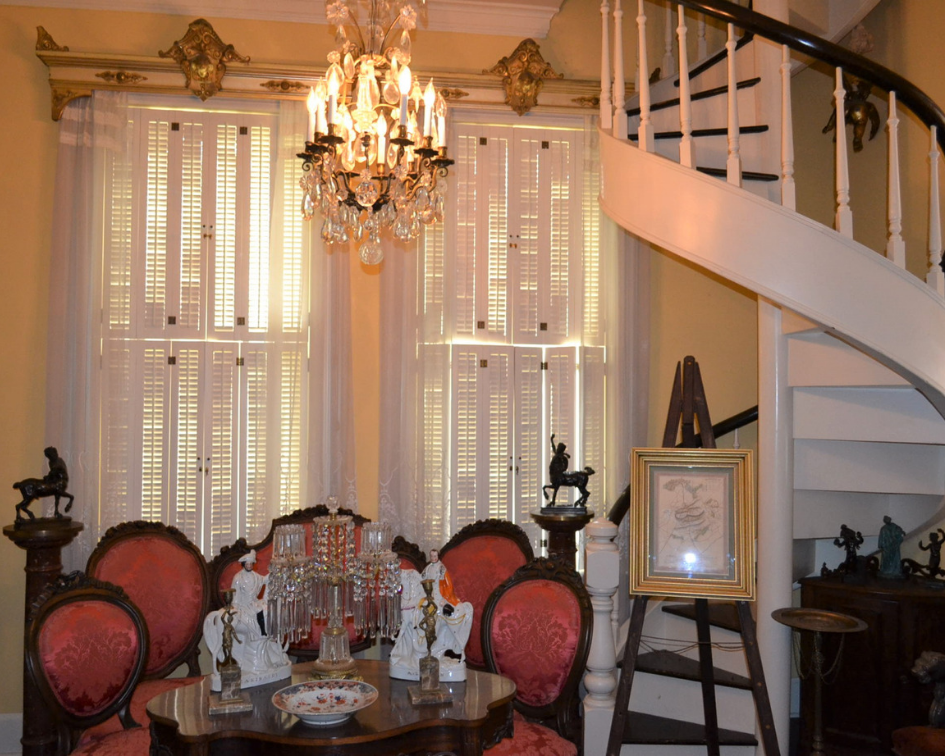 Narrative Source: