The Shadows, built as the home of a sugar planter, is situated on the banks of the Bayou Teche in the heart of Cajun Louisiana. Four generations of the Weeks family lived at The Shadows from 1834 until 1958, when the property was given to the National Trust for Historic Preservation by the great-grandson of the builder.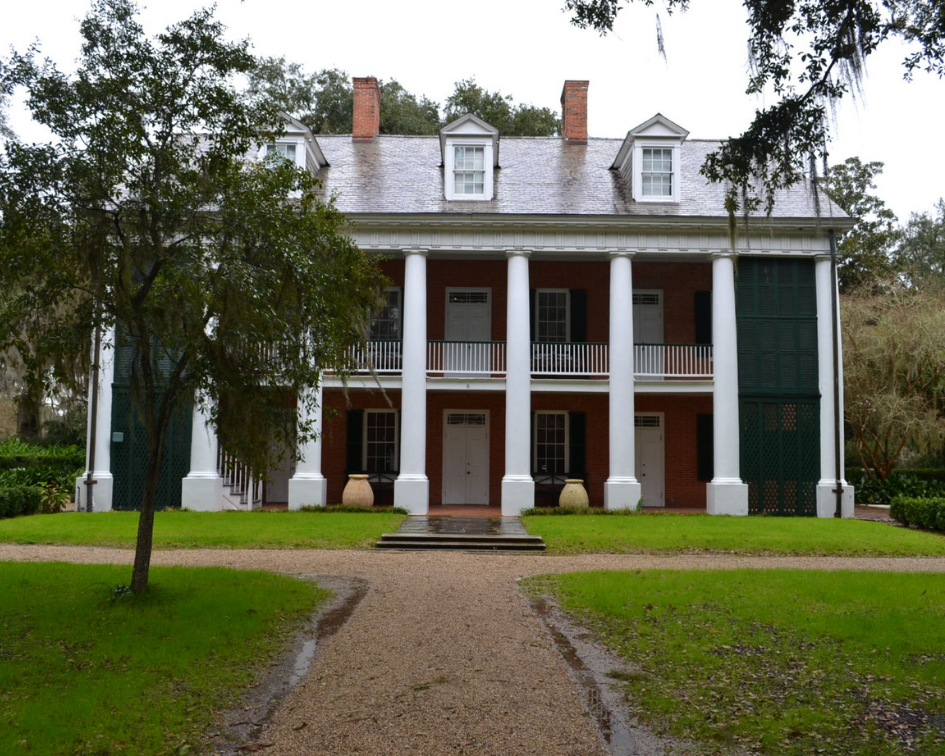 Immediately after acquiring The Shadows in 1922, William Weeks Hall guided the stately plantation home through its first major construction project. By the early 1950s, Hall had exhausted what he believed to be his options for preserving the family home, and he began to look for a suitable steward of the estate. Hall eventually found a partner in the National Trust, who accepted the estate shortly before his death in 1958.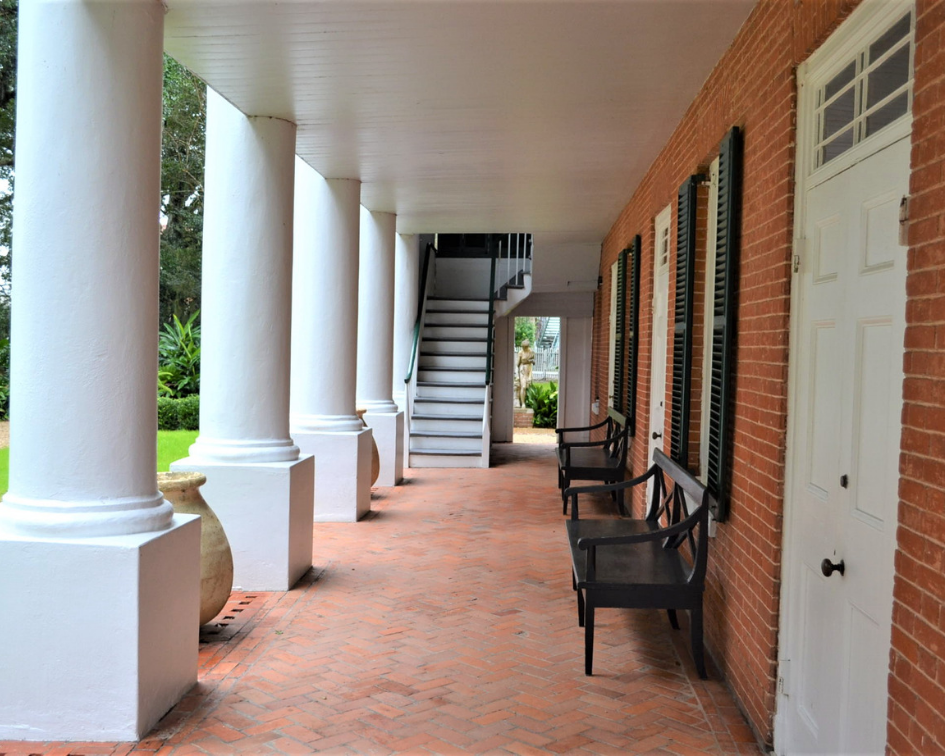 Shortly thereafter, the National Trust embarked on a series of repair and restoration projects based on an extensive architectural survey, the Weeks Family Papers collection, and other artifacts and home inventories. A rich collection of 17,000 family letters, photographs, and receipts preserved in trunks in the attic provides this Southern plantation house with one of the best documented tour experiences in the country.
The Shadows is owned and operated by the National Trust for Historic Preservation.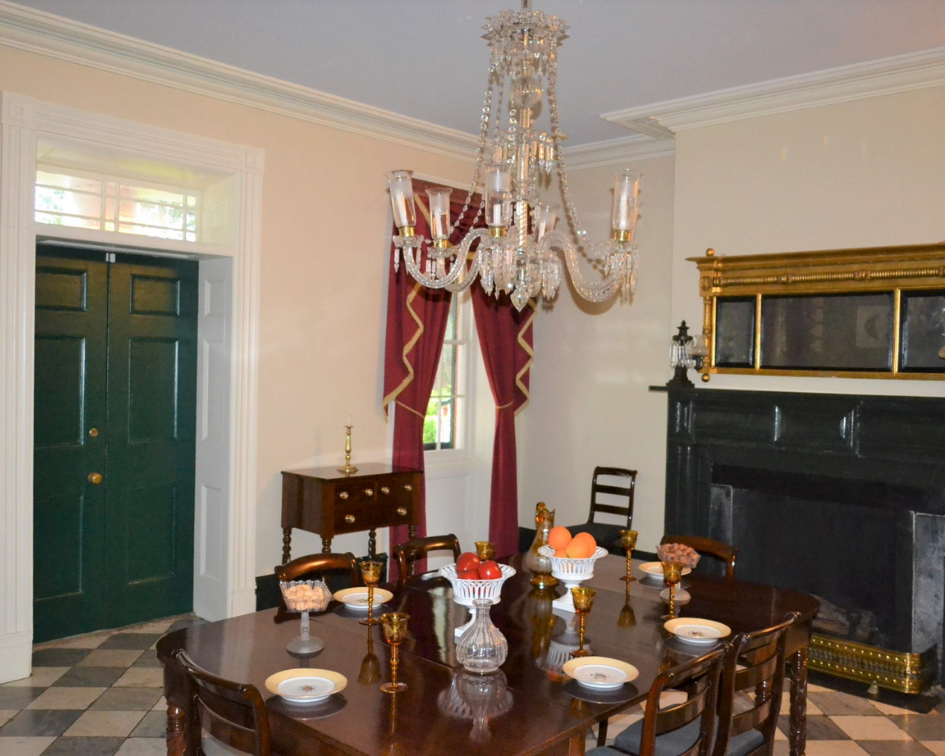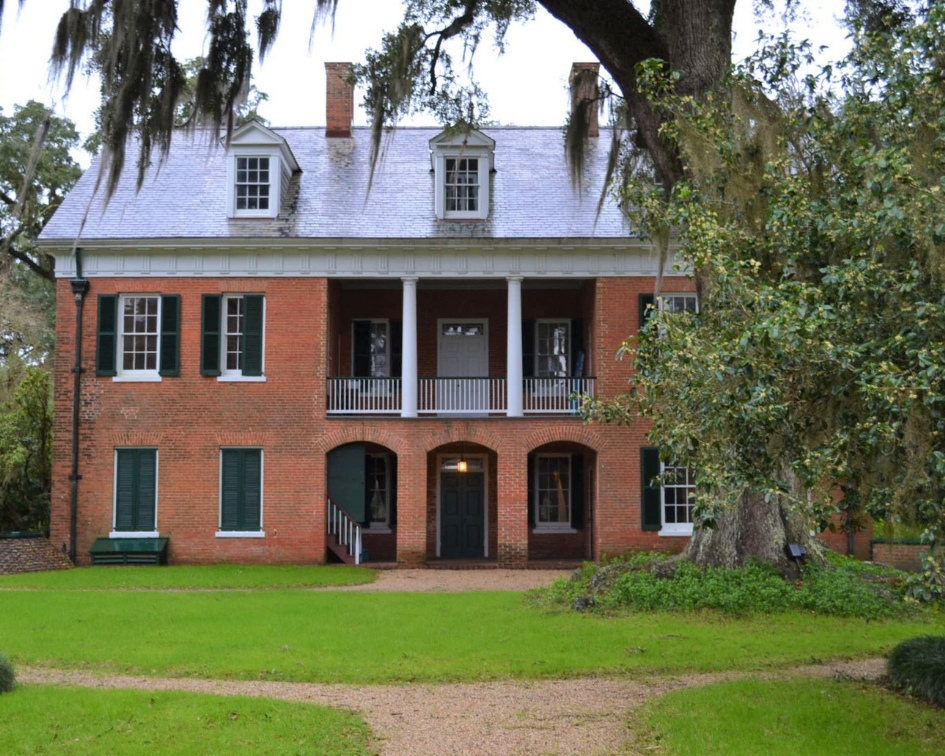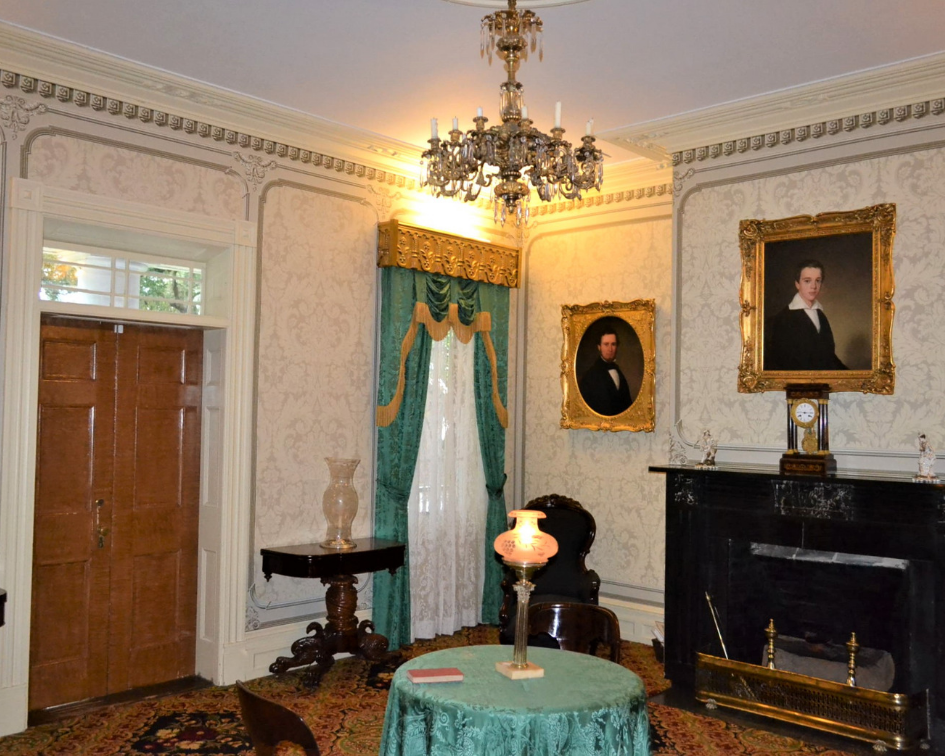 Narrative Source:
https://savingplaces.org/places/shadows-on-the-teche#.XGHZh3dFxhE