Although its natural stonework seems to share its origins with the ancient mountains that surround it, Skytop Lodge actually began as the idea of a few farsighted individuals in 1925. In the Roaring '20s, the nation's post-World-War-I prosperity was still at its height and no one could have predicted the economic collapse that would occur in just a few more years. There was optimism for the future, and big plans and ideas were common. Four men (John Stubbs, Frederic Smith, Earl Mayne and Sam Packer) conceived the idea of building a grand resort in the Poconos on a high plateau three miles north of the village of Canadensis. Eight contiguous tracts of land, totaling 2,500 acres, much of it abandoned farm land covered with brush and stunted trees, were purchased from local residents. A landscape architect was hired to decide on the location of the lodge and golf course.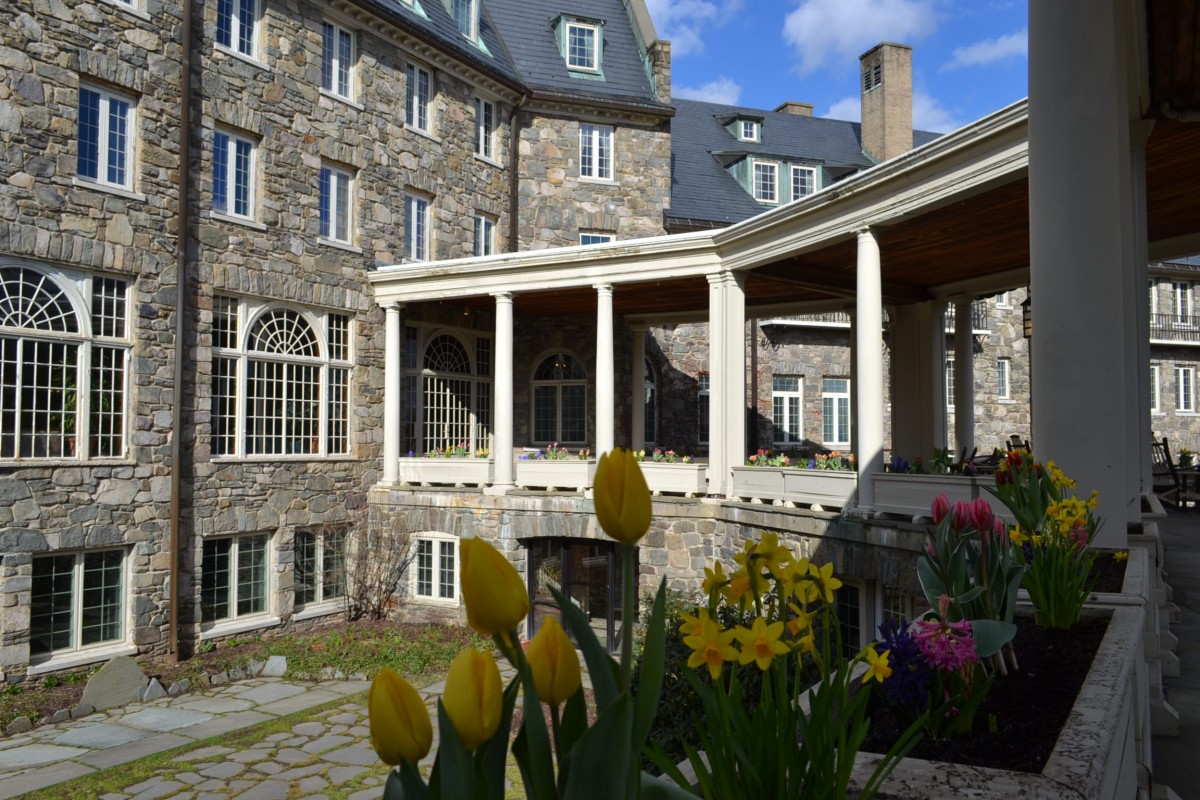 The chosen location-overlooking Skytop Lake with picturesque West Mountain rising in the background and the surrounding grounds level and free of large trees for the golf course-proved ideal. The construction of the golf course began in March 1926, and about a year later, ground was broken for the lodge. In June 1928, both opened. In 1930, the lake was enlarged to its present size by the completion of a new dam. Additional Skytop projects soon followed, such as the construction of cottages and the acquisition of the 2,000-acre Goose Pond area. Hiking was also given great emphasis from the very onset of Skytop's development. Trails to all of Skytop's scenic areas were laid out and maps were drawn to enable the lodge's guests to visit "places of quiet beauty and restful charm."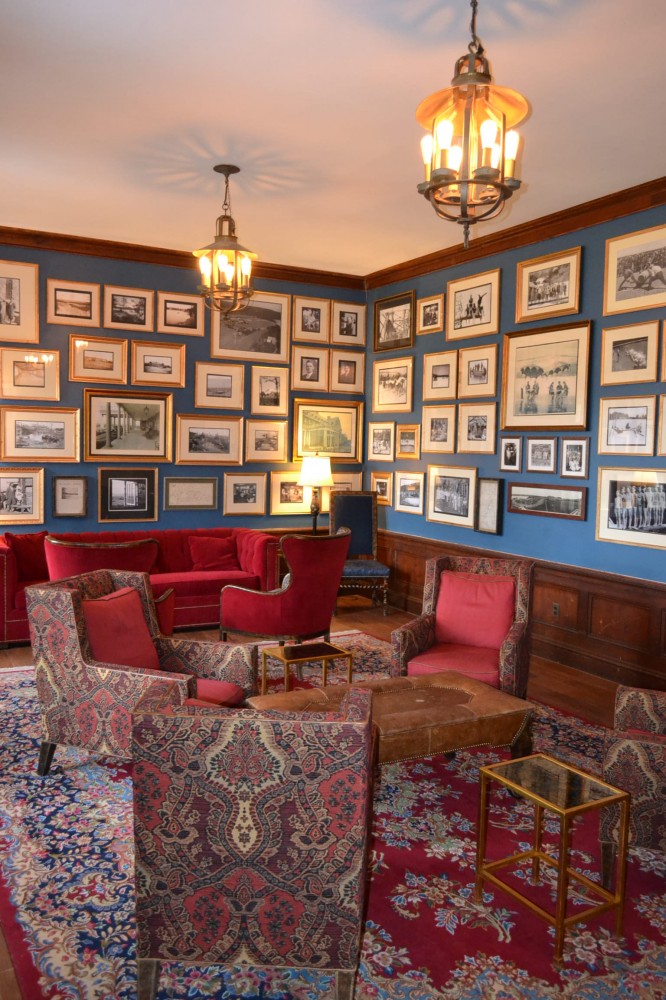 Today Skytop Lodge continues to invite its guests to enjoy the estate's incomparable beauty and natural diversity, not only on their own, but also under the guidance of a professional naturalist who reveals many of nature's hidden secrets.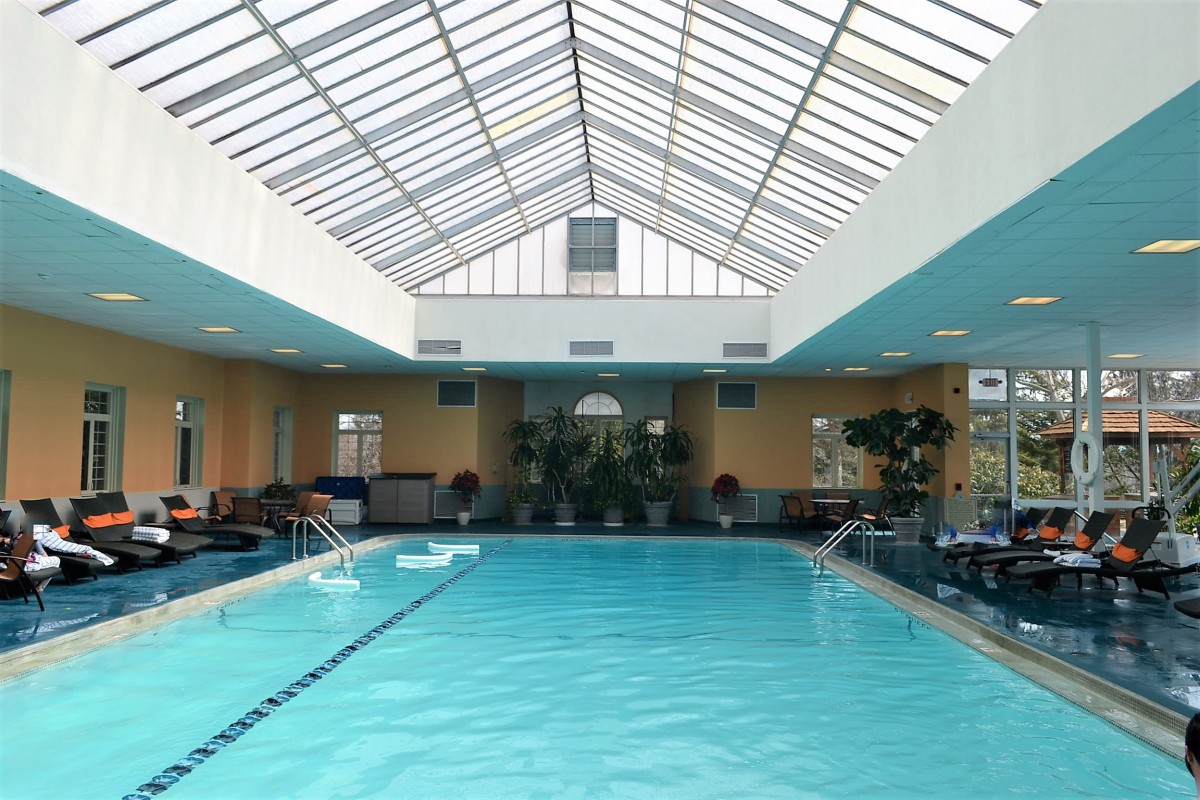 Skytop Lodge, a member of Historic Hotels of America since 2000, dates back to 1928.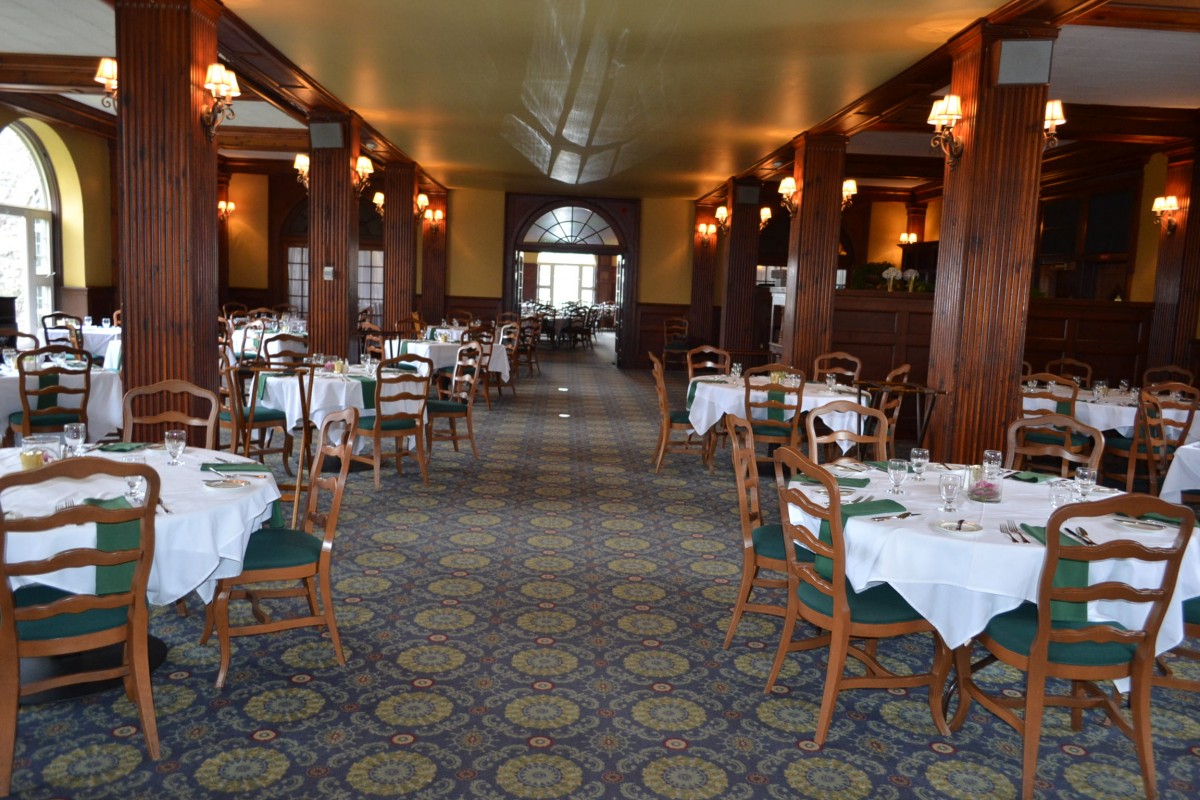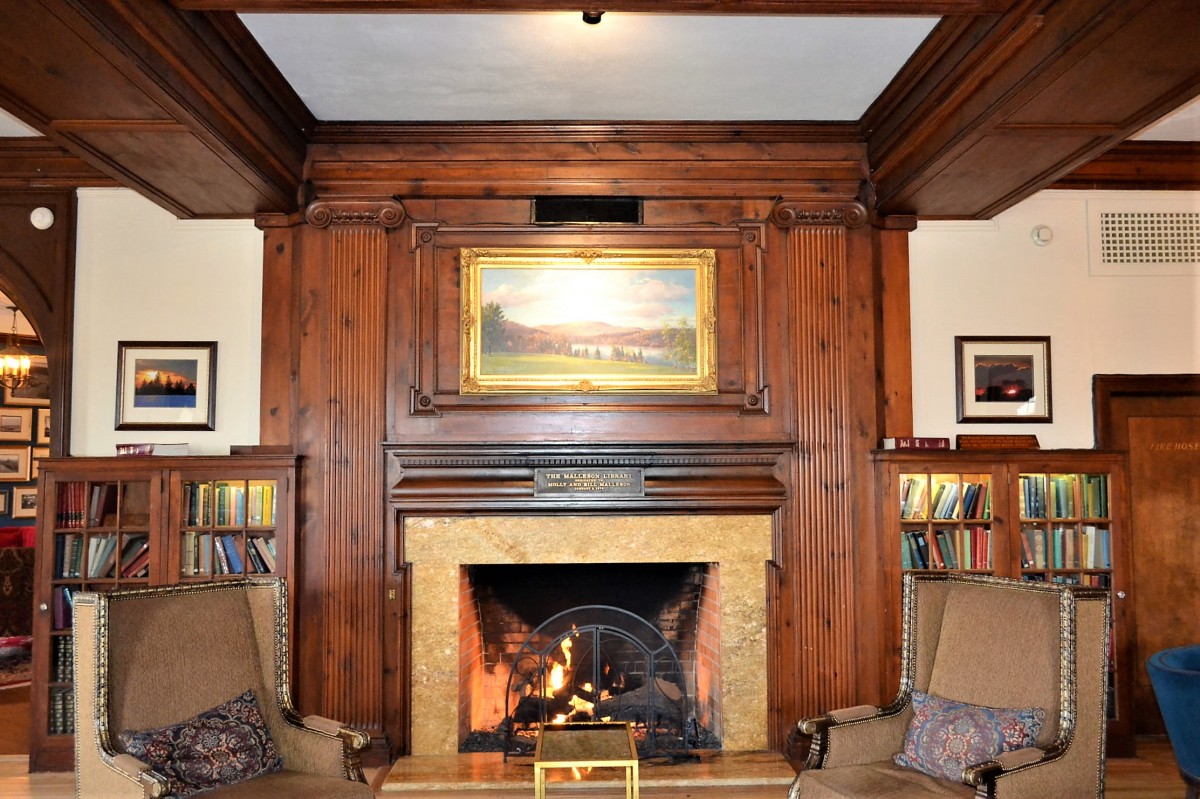 Narrative Source:
http://www.historichotels.org/hotels-resorts/skytop-lodge/history.php